The Religious Research Association annual meeting, held in the fall in conjunction with the Society for the Scientific Study of Religion (SSSR), provides opportunities for members to become acquainted with one another and to share and test insights.
2023 Annual Meeting
October 20-22
Marriott Salt Lake Downtown City Creek, Salt Lake City, Utah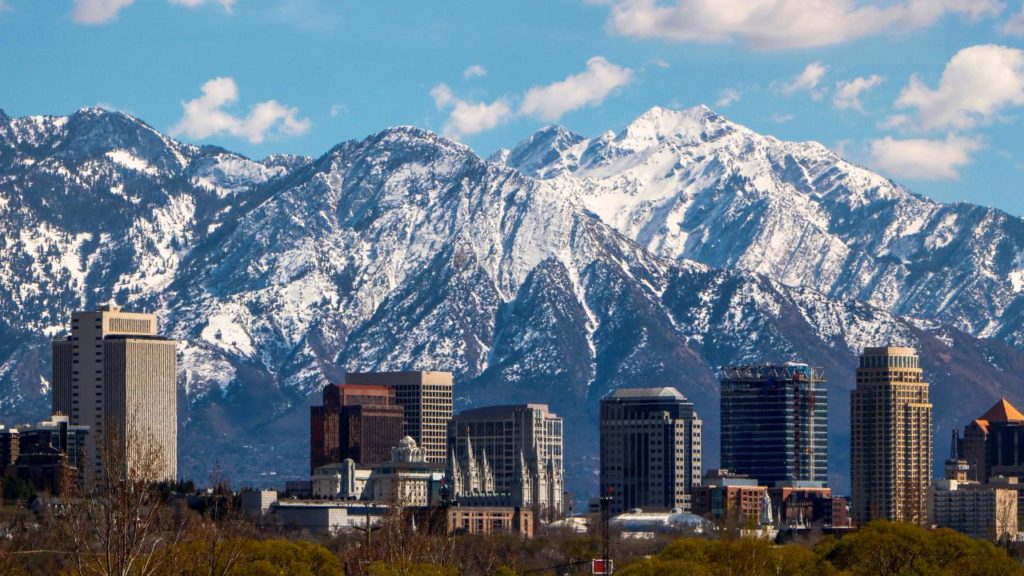 Additional details about meeting logistics and formats are available at the SSSR website. The 2023 Presidential Panel is generously sponsored by Villanova University's Center for Church Management.